Pictures of Waterford Castle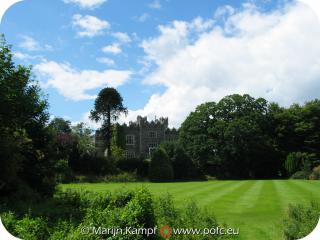 The FitzGerald Family who where cousins to Strongbow, where the first to live on the island. They were awarded the land for their part in the Norman invasion of 1170.
 
Waterford castle is set on 'Little' island which is set in the river Suir on the outskirts of Waterford city. It is believed that the site was home to a monastic settlement between the sixth and eight centuries.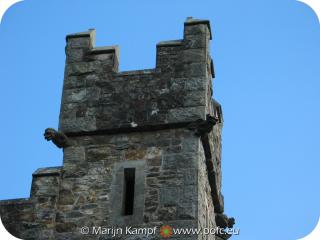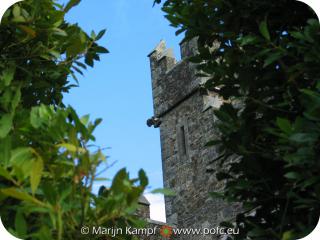 The first structure to be built on the island was a Norman keep. By the 15th century, the ruins of the keep were no longer habitable. A tower, the centre part of the present Castle, was then constructed on the site of the old keep. Initially it was relatively modest in size but over the years was enlarged, firstly in 1849 by John Fitzgerald and subsequently in 1875 and 1895 when the east and west wings were added. Built entirely out of stone, these additions are now indistinguishable from the older structure.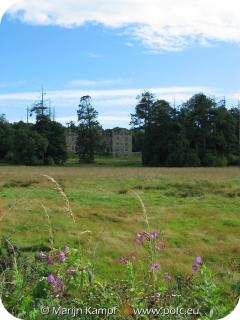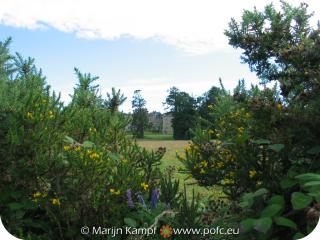 The island remained in the FitzGerlad family for almost eight centuries until 1958. The castle became a luxury hotel in 1988 and much of the land has been converted into a golf course.
History of Waterford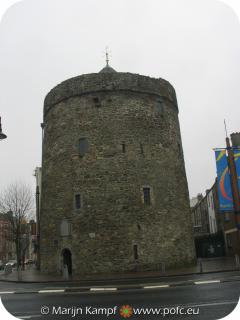 Waterford is Ireland's oldest city and was founded by Vikings in the 9th century. It became on of the most important cities in medieval Ireland. Reginalds Tower is one of six surving towers in Waterford's city wall which used to have 17 towers.
 
Source: Text based on Little Island, Waterford Wikipedia article.