Pictures of Cardiff Castle in autumn
The Bute family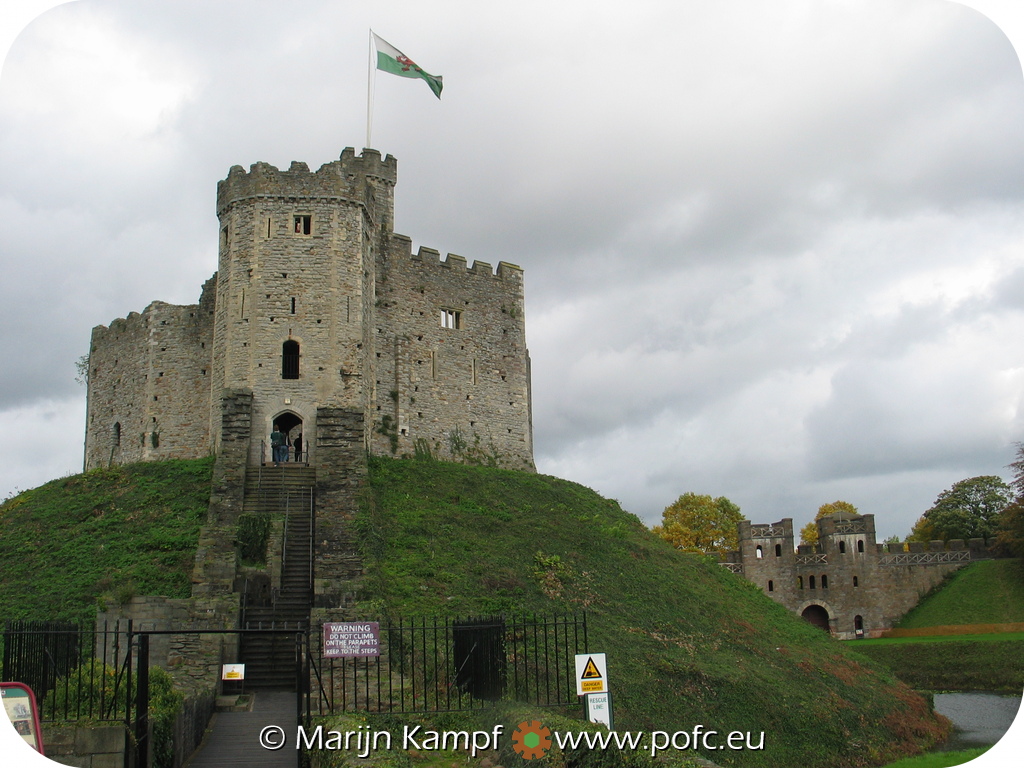 The Bute family became rich from exporting coal. The 3rd Marquess of the Bute family was reputed to be t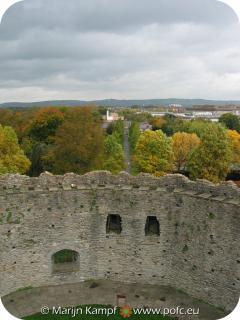 he richest
man in the world. Much of the castle has been rebuilt in a style he and his architect William Burges thought it looked liked in ages past.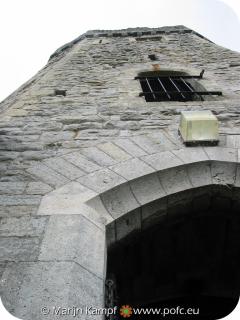 Works at Cardiff Castle

From 2004 to 2006 there have been major renovation works to the Castle. In the summer of 2006 all scaffolding has been removed.